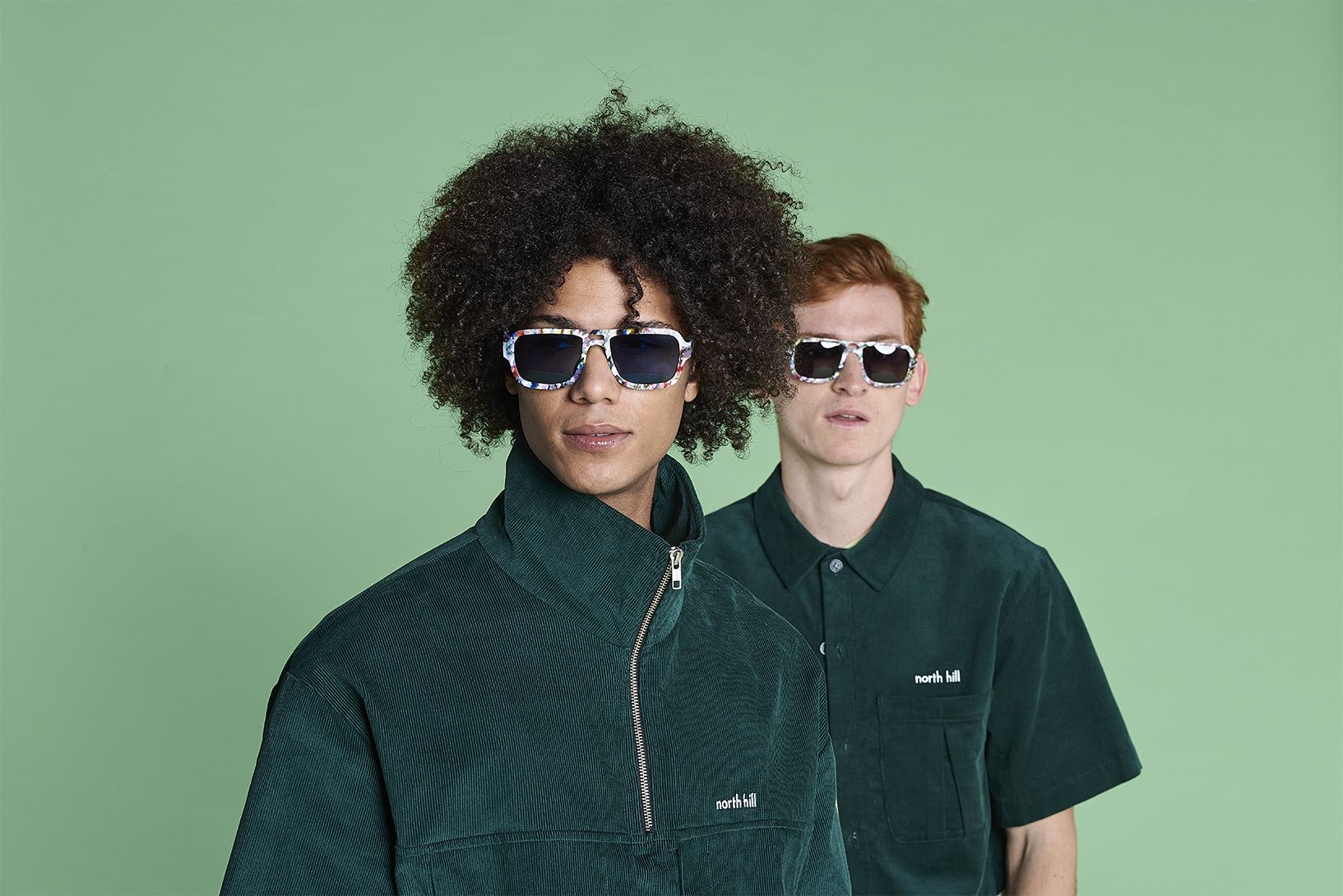 Who are we ?
We are a male-oriented fashion brand seeking to turn the face of responsible fashion in your direction.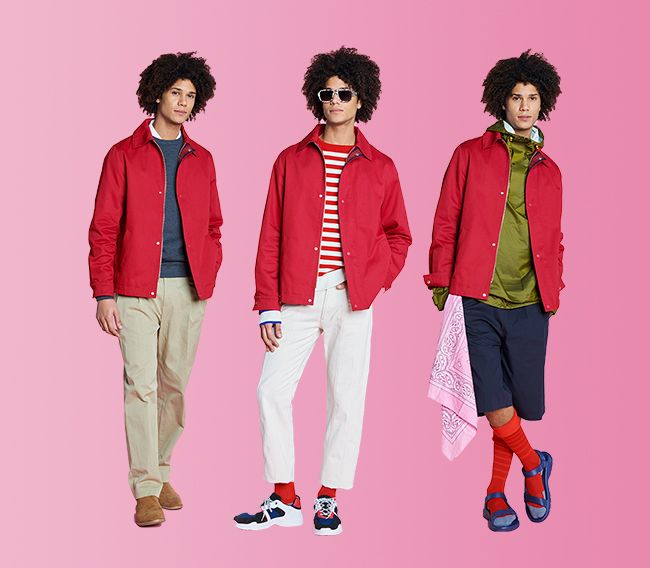 A single goal
Our core offering "one garment, three looks" presents three different personalities for one item of clothing. drimi.men stylists will help you to select the outfit that reflects the real you.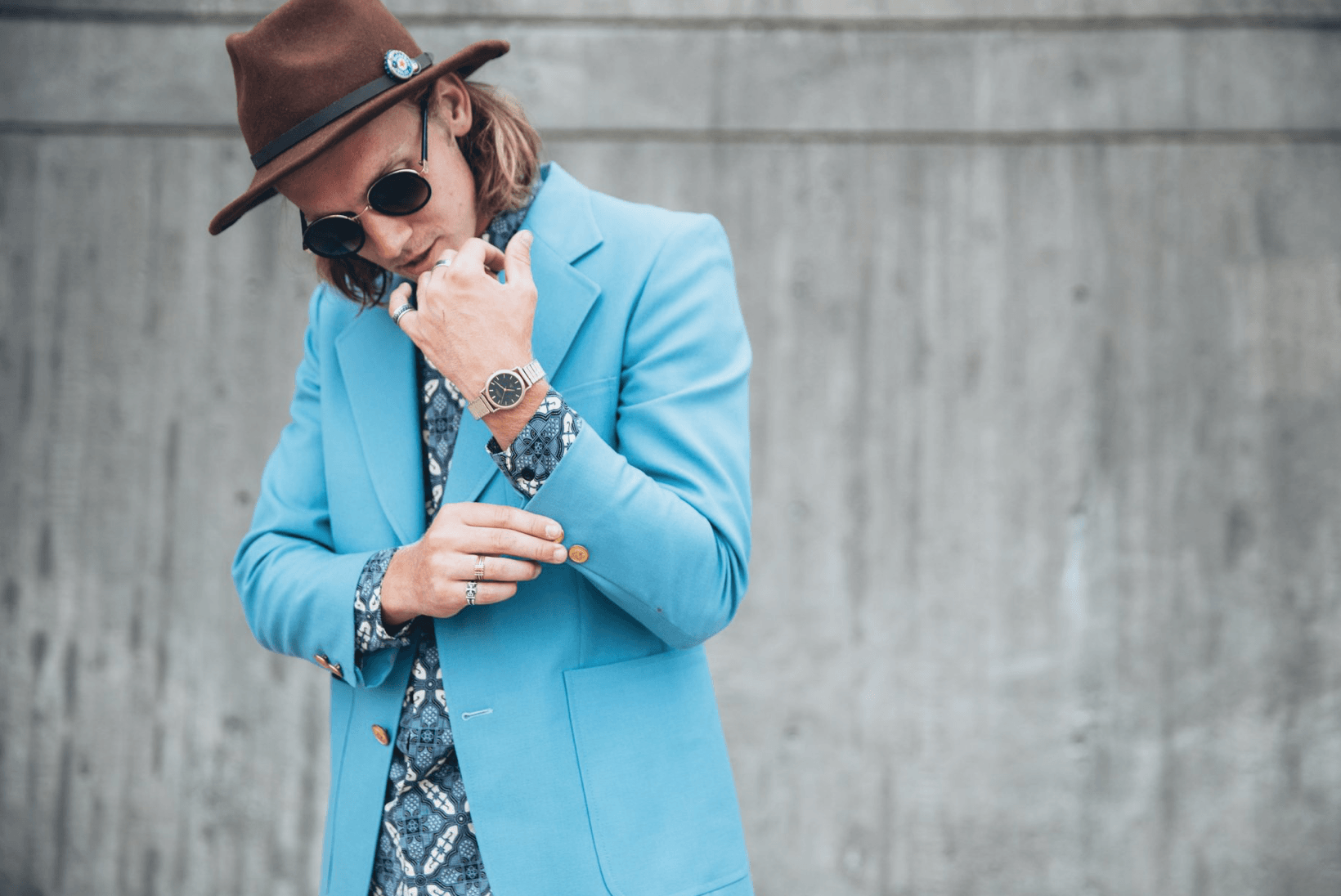 And one vision
We champion small fashion brands who have a strong creative vision and responsible production models. Our aim is to put today's thoughtful, ethical fashion into your wardrobe.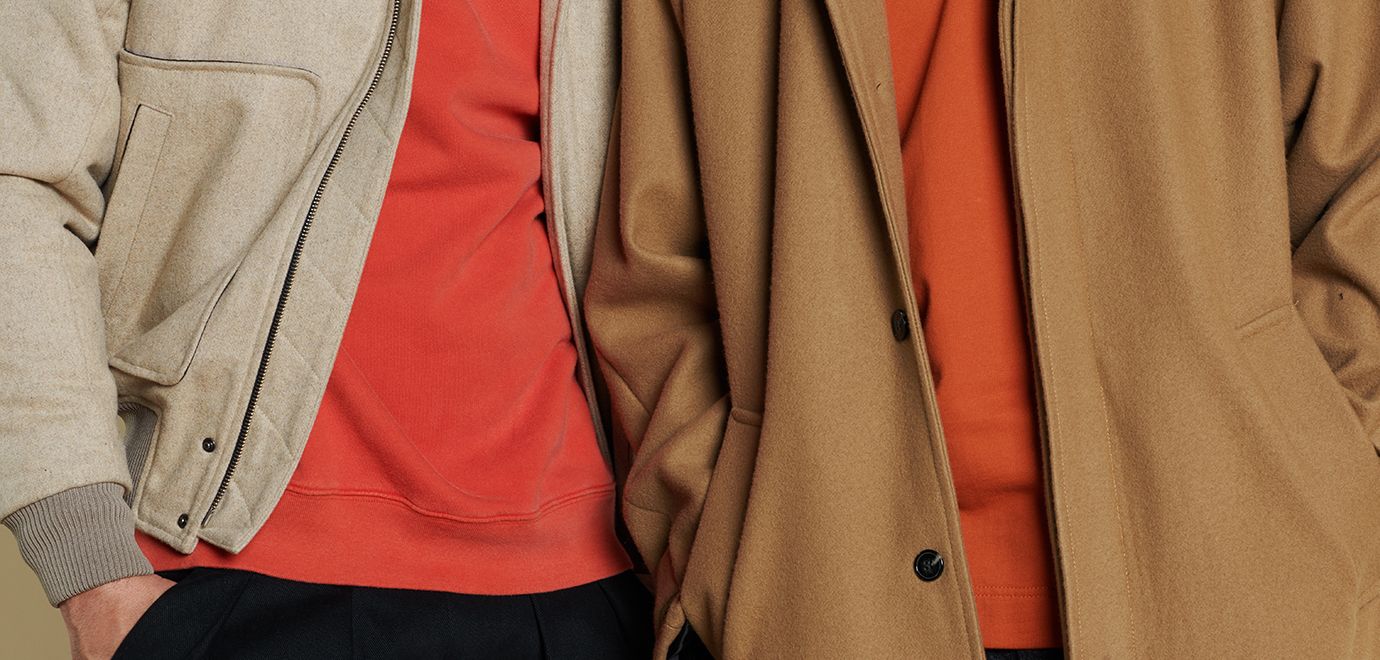 In the words of Li Edelkoort :
We are on the lookout for another version of fashion: a fashion for life, a way to consume, an approach that does more with less without compromising on creativity. We should never forget the aesthetic, the fantasy and the euphoria in fashion. Today, our responsibility is to buy responsibly, consuming less but better.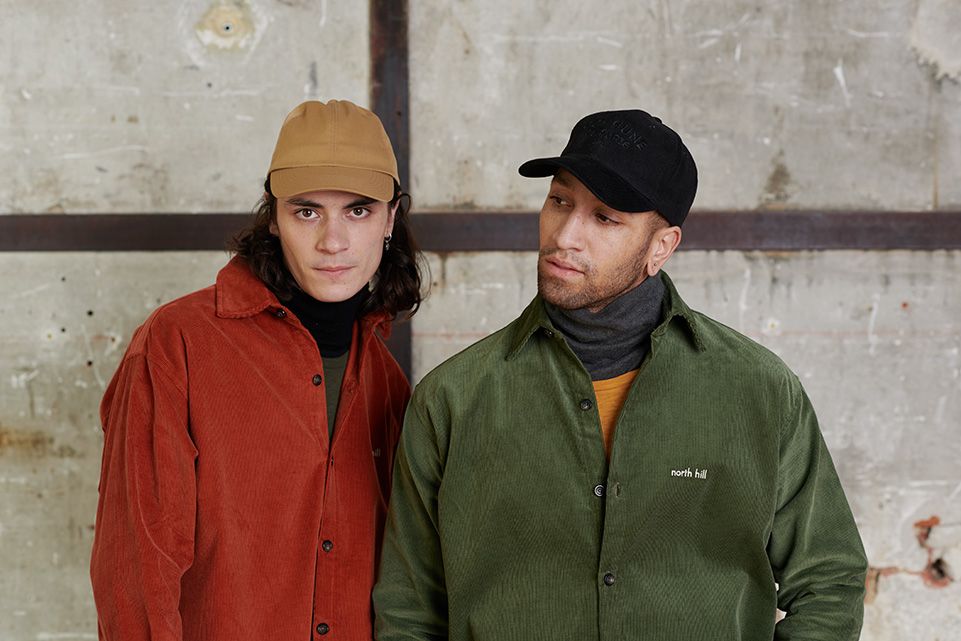 Making choices
We've put careful attention into our selection of brands and present a curated collection with a strong stylistic force. We like their deep creativity, their fundamentals, their savoir-faire and their artisanal, durable fabrication model. They have a timelessness and when you choose to wear garments from our collection, you open a palette of styles that reveal your true self.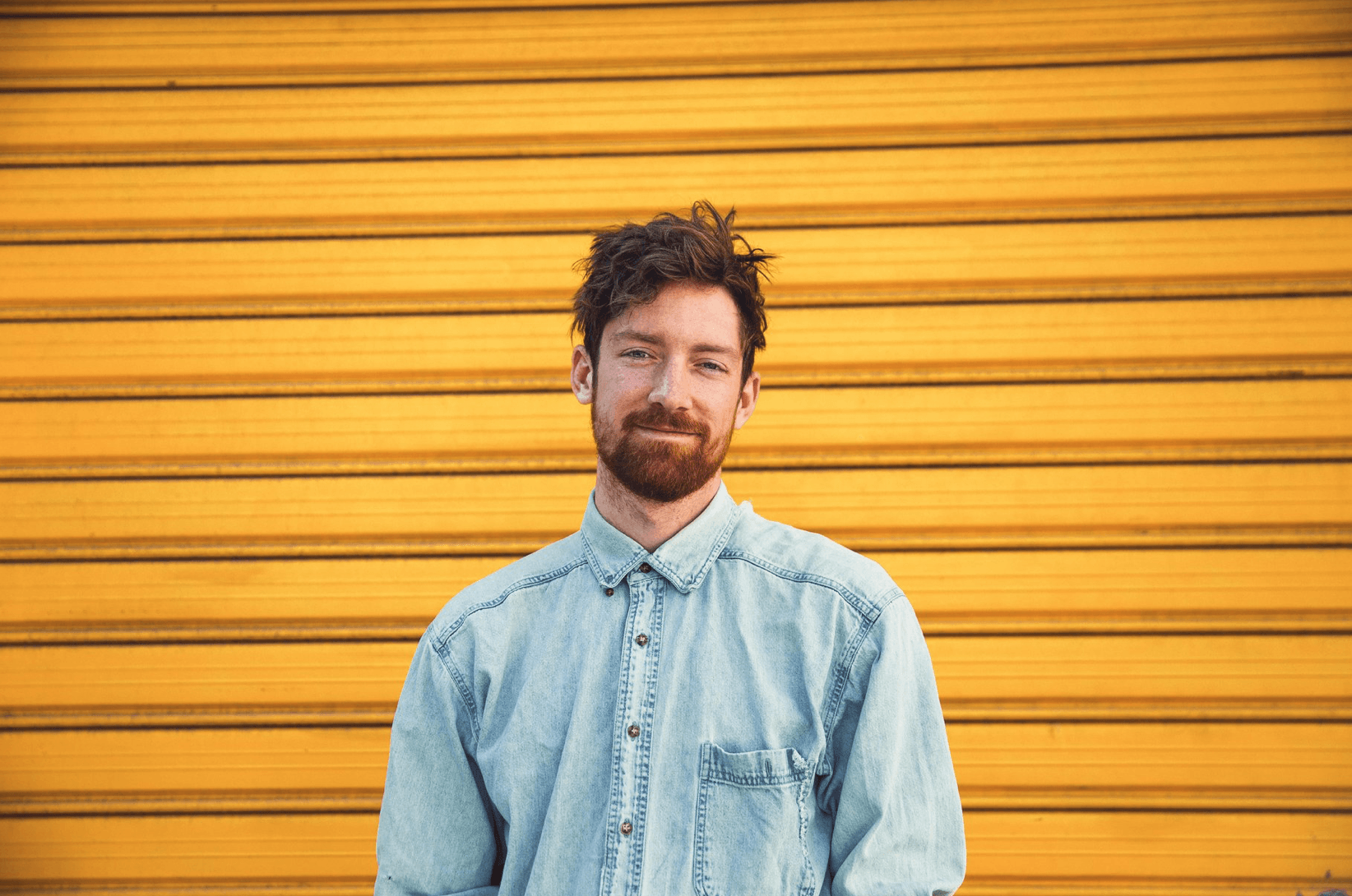 Because you are at the centre of our intentions
drimi.men accompanies you as you create a personal and responsible wardrobe. Our stylists can advise you during one-to-one consultations, proposing different looks (classic, urban and casual). We also cover a variety of relevant subjects in our online articles where we share the values and ethics of the brands we partner with.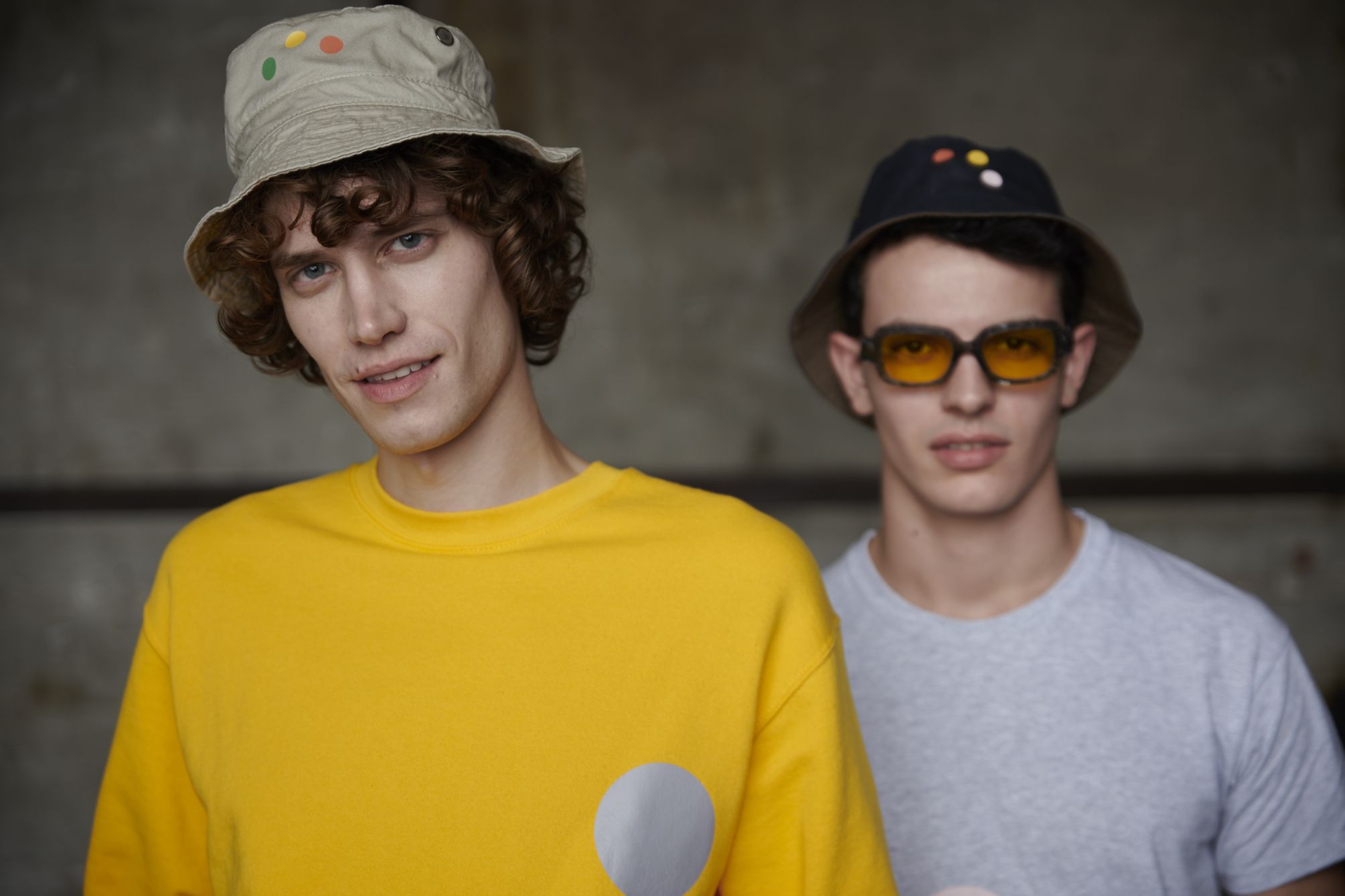 And at a fair price
This is responsible fashion at a fair price, through which we ensure that our young brands continue to create and produce in fair conditions. Our personal promise is that we will never push you to consume more, rather to consume better. Our transparency is our guarantee.
Our objective
Let's share together our values and commitment to ethical style.